Today I was fortunate to share the stage in the the first Indie London meet-up after being invited by Co-Owner and friend Charlie.
I was amongst other cool people like Tshili, Sam, Jonny and Ed.
Firstly, what the heck is Indie London?
Indie London is a community that runs regular meet-ups, has a great Slack community and share's a spirit of learning from other Founders. It's a great community for Founders who want to build a profitable, sustainable, remote business that on the internet.
It was free-flowing but it mainly revolved around 3 topics that are very current right now.
Online communities
Bootstrapping vs Raising funding (not mutually exclusive)
Has there ever been a better time to be an Entrepreneur
Bootstrapping vs Raising funding
Bootstrapping or Raising funding are not mutually exclusive.
Jonny, Co-Founder of Progression shares his experience starting off as someone who never had goals of raising money and why he decided to get backed by VC money.
We had 50 organisations using us which gave us good validation - we were building something robust, could go-to-market quick and felt we had something good enough.
As someone who sells to HR, he was honest about how challenging the actual selling process is. For him, the part that he loves most is product-led growth and after he started to really validate the business model he realised how much he wasn't energised by sales.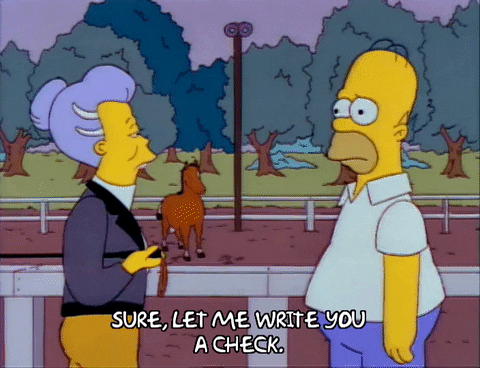 Getting funding meant Jonny and his Co-Founder could hire someone to do sales without putting pressure on themselves.
Eddie, Co-Founder of Envision put it more bluntly. When you look at the competitive landscape, and see that others are VC-backed it's a lot of pressure.
🤔 this really got me thinking about the cost of acquiring customers and something Justin Jackson put well.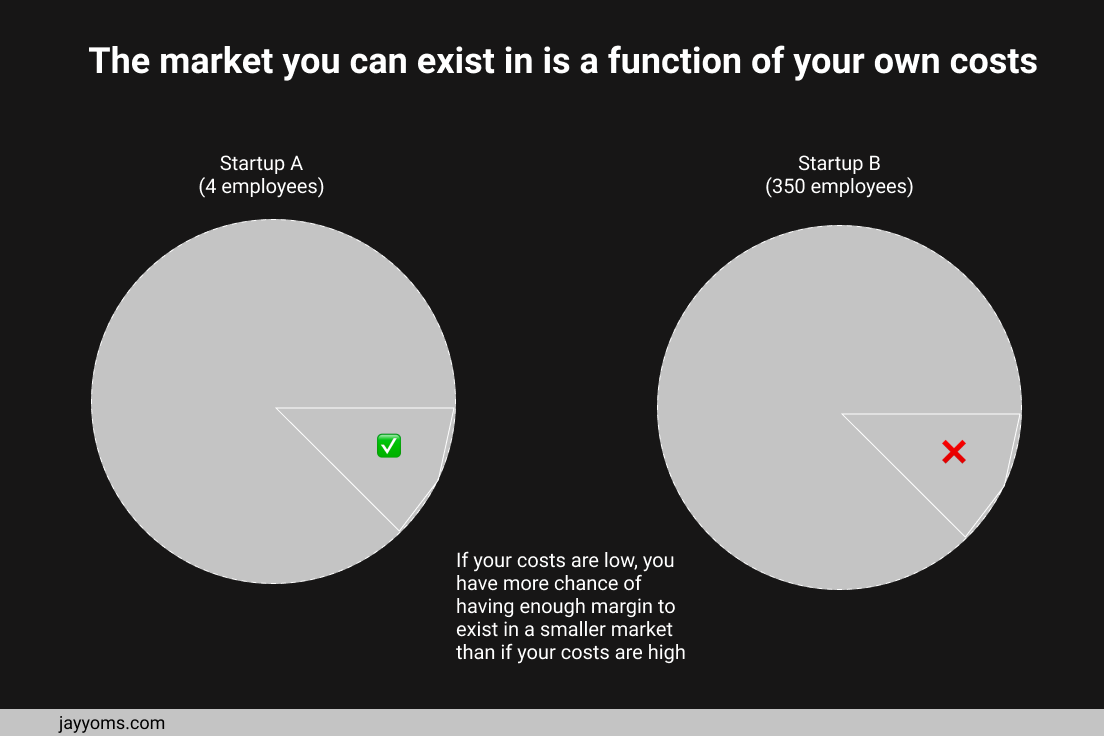 Has there ever been a better time to be an Entrepreneur?
This was a very interesting one.
Tshili spoke about how it's really hard to quantify which I felt was very honest and even though right now we're in the middle of a pandemic and lockdown, Entrepreneurship has been on the rise.
Charlie also honed in and highlighted that, WeekendClub may not have existing in its current remote form if not for the tools that exist today.
Sam also shared about how the NoCode space has changed since he sold his NoCode directory business a few years ago
The conversation even went on to speak about how parents have to be executors and it was great to hear from Rosie, Community Manager of Indie Hackers as she revealed she and her husband make things work and the benefits of having children forcing you to leave your desk.
Online Communities
It was generally great to have a discussion about the impact of online communities especially during lockdown and everyone agreed that some things like working from home are here to stay.
---
I write a weekly newsletter for side-hustlers, non-technical professionals who are daring greatly and share a lot of useful resources. Feel free to subscribe